I wasn't sure if I would get this one done today, so I get to do two posts......makes up for the times when I go through three or four days with nothing to post. This is the new sketch at
Sassy Lil' Sketches
.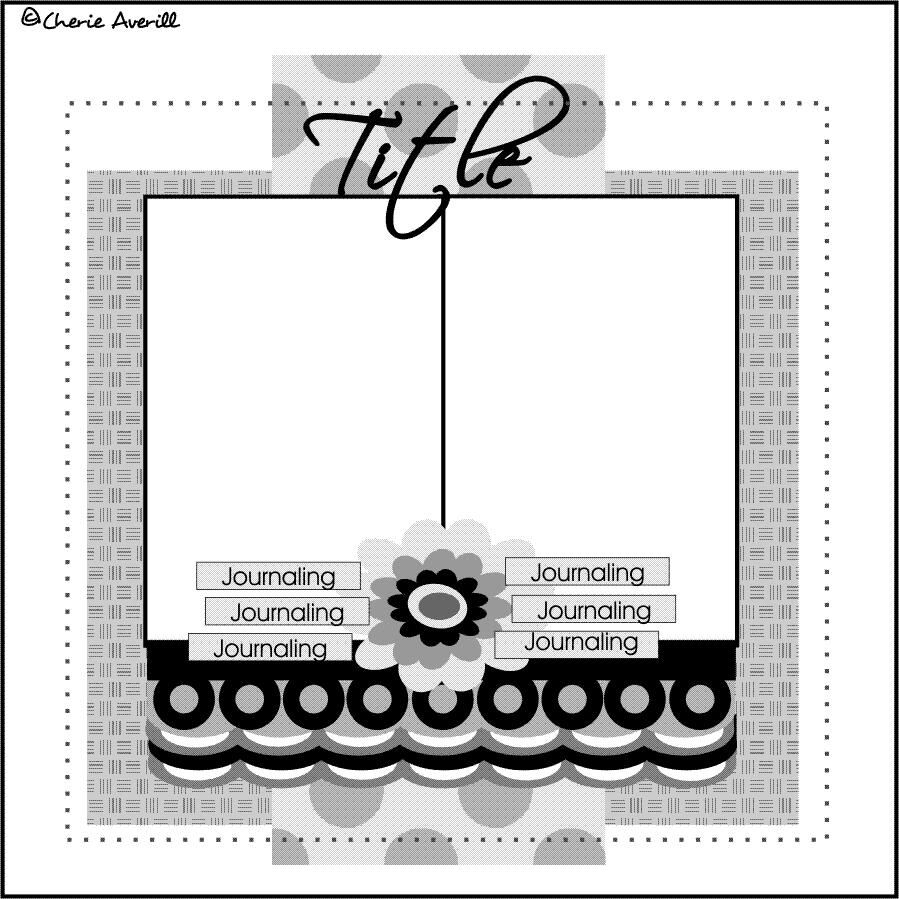 The photos I used are the cutest pics. My niece Claire's daughter and my nephew Kyran's daughter look like two little old women, discussing their tired feet and then grabbing their handbags when the bus arrives. I just love the photos!
Don't you think they are just soooo cute.
Pattern papers - Cosmo Cricket Pixielicious Range.
Cardstock - Bazill.
Rub ons - Breezy Designs
Flower Stamp - Studio G
Go on over and visit
Sassy Lil' Sketches
. Check out the cool LO's.
Thanks for looking. If you have visited please leave a comment, so that I can visit your blog.
Lotsa love
Bev