The new
Sassy Lil' Sketches
sketch is already out and I am only completing my LO for the last one now, and I did not even have Thanksgiving in between.
Here is what the sketch looked like -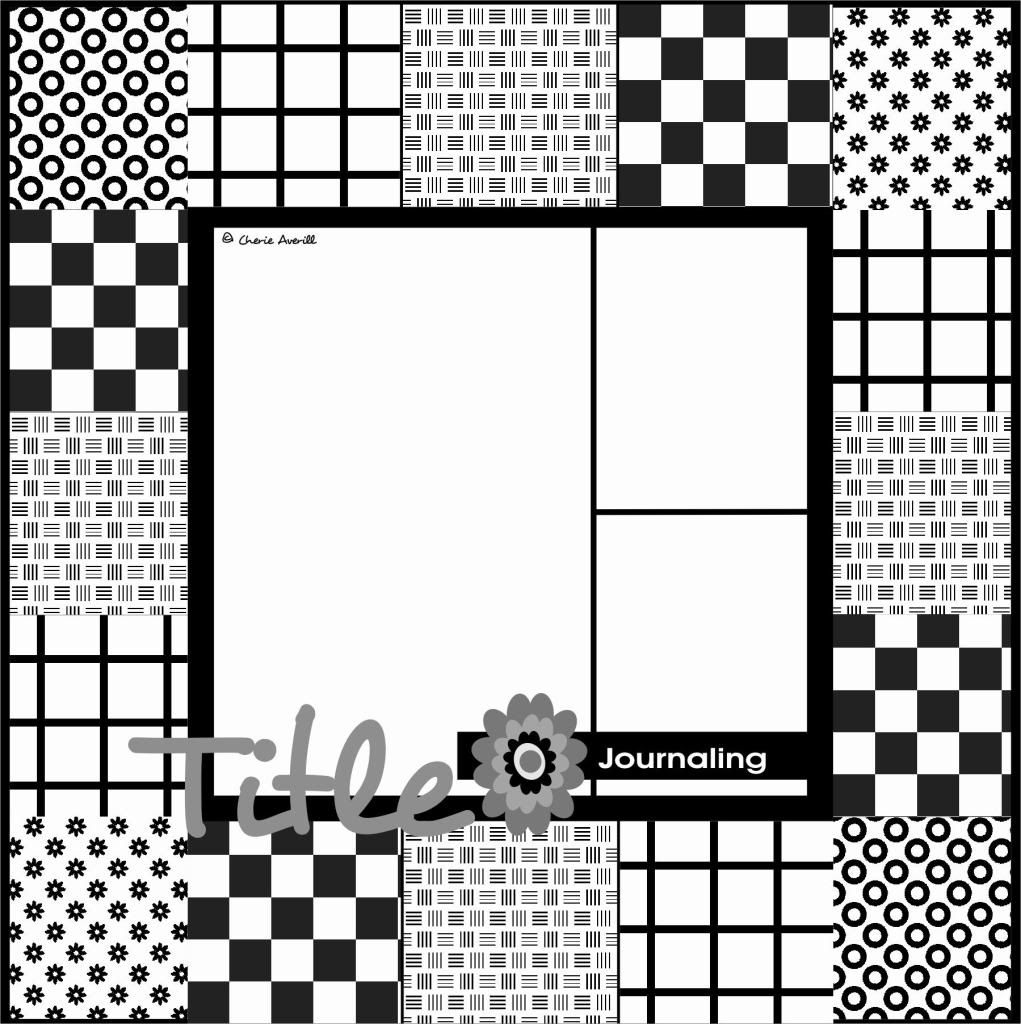 I really loved the thought of all the squares of paper. Having finished my LO now, I am not that sure whether I am 100% happy ~ but I guess that you can't love everything you do. Sometimes your page just won't turn out the way you imagine it in your head.
Here is what I did -
Why not go over to
Sassy Lil' Sketches
and check out what all the other LO's look like. Enjoy the rest of your Sunday!
If you have visited, please leave a comment so that I know you have been here! Thanks for Looking.
Lotsa love
Bev