Well a new week is upon us again. Another week closer to our holidays. Just desperate for a good summer rainfall, we certainly haven't had normal summer weather so far this year. Yesterday was the first sketch reveal for
Sassy Lil' Sketches
for November. I really liked the sketch and had time today to complete a LO using the sketch.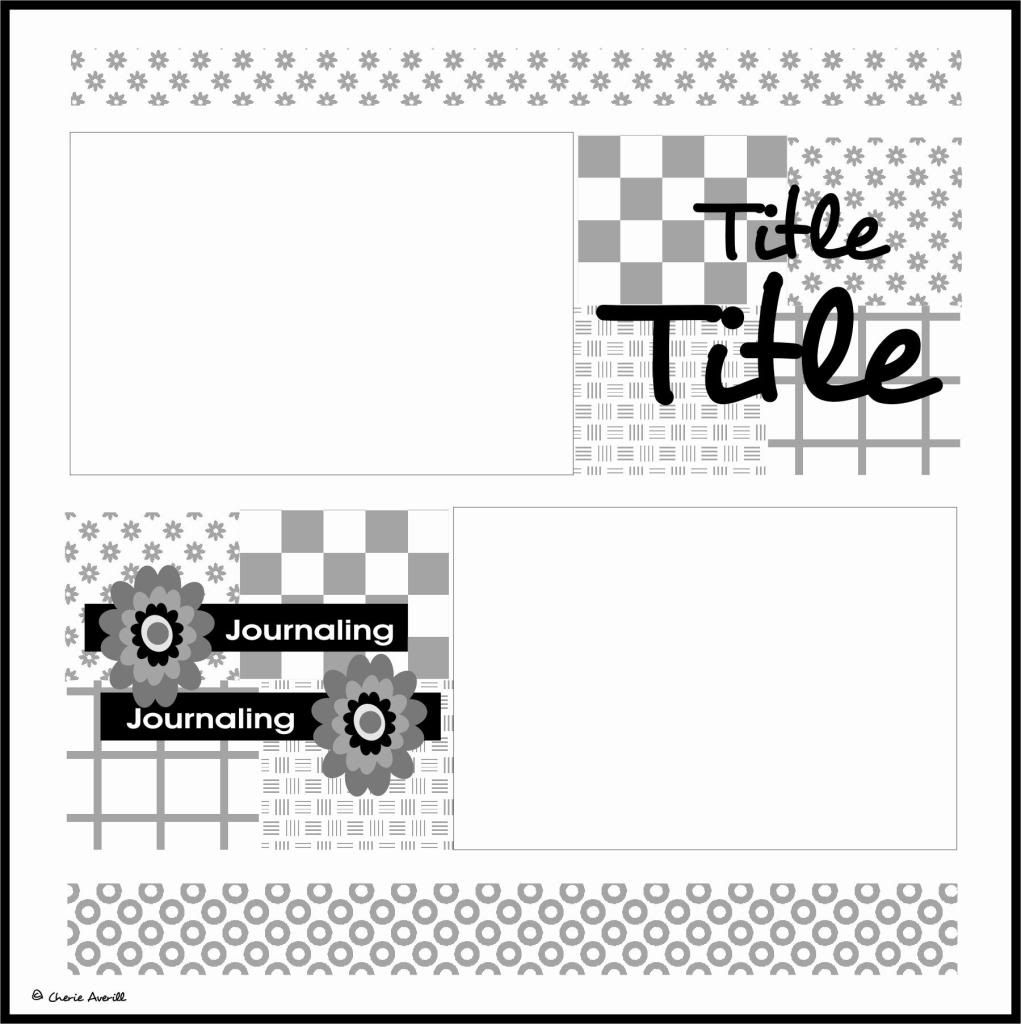 We went out on Friday night to visit Kerry's friend's parents. Kerry and Sam have been friends since junior school and I managed to take a few pics of them. Here is my LO. The main photo is Kerri - Sam's sister, then Sam and then my Kerry. A good looking bunch of girls, me thinks!!!
That is part of what I did today. Unfortunately, I can't show you the other LO That I completed because it is for my challenge over at
Lets Scrap
on November 26th. I promise you a fun challenge, so don't forget to head on over to
Lets Scrap
and see what the DT are up to and have a go at one of Cheri's sketches.
That's it for Monday. Enjoy the rest of your day. Please leave a comment for me if you visit, as I would love to return the compliment and visit your blog.