The new sketch over at
Sassy Lil' Sketches
is a real cool sketch for a simple LO with pics being the main focus. I loved it. This is what the sketch looks like: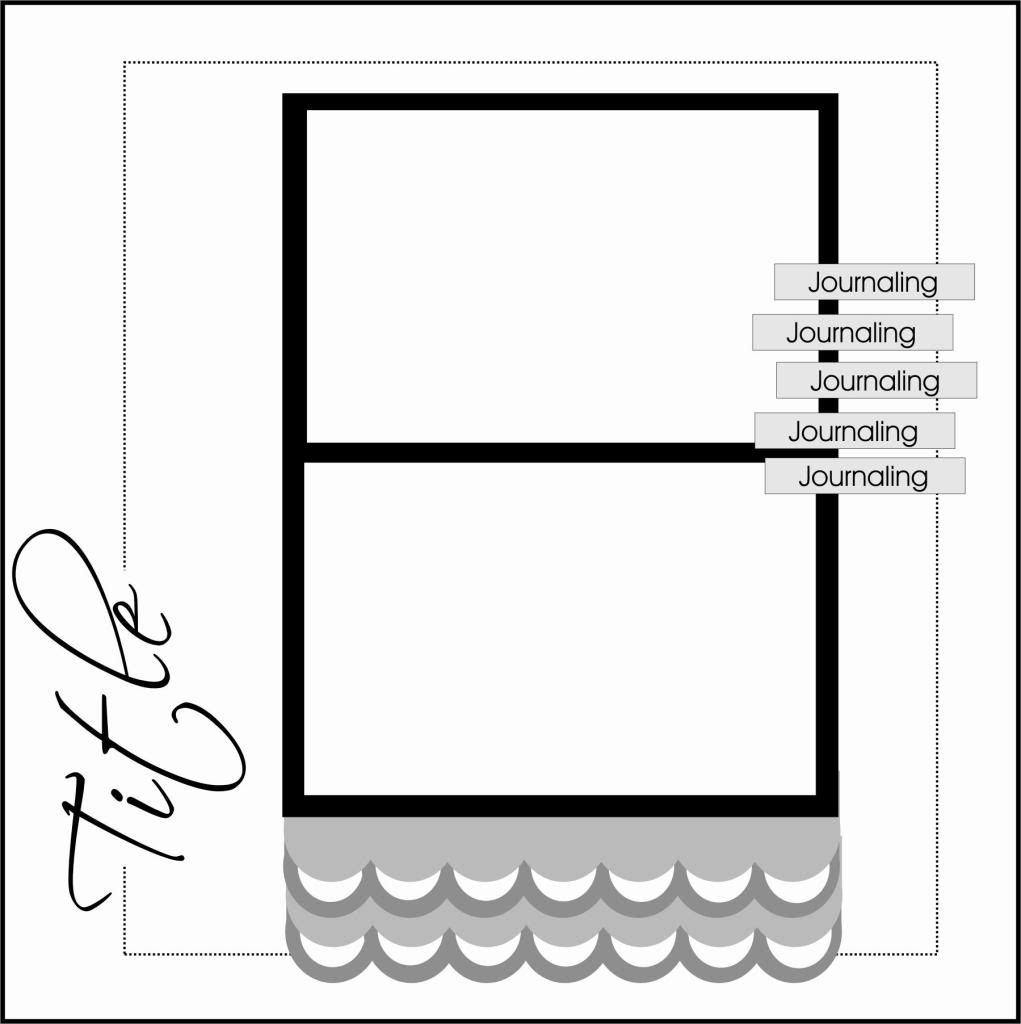 I have very few photos of Gussy and the grandchildren together and so this LO was perfect for some pics that I took a few weeks ago. I loved these Echo Papers "A walk in the Park" range. This is what I created with the sketch
I really love these pics. Go on over to
Sassy Lil' Sketches
and check out what the amazing DT have come up with. Thanks for looking. Till next time ~ keep safe!! Don't forget to check out the link to my blog candy!!!